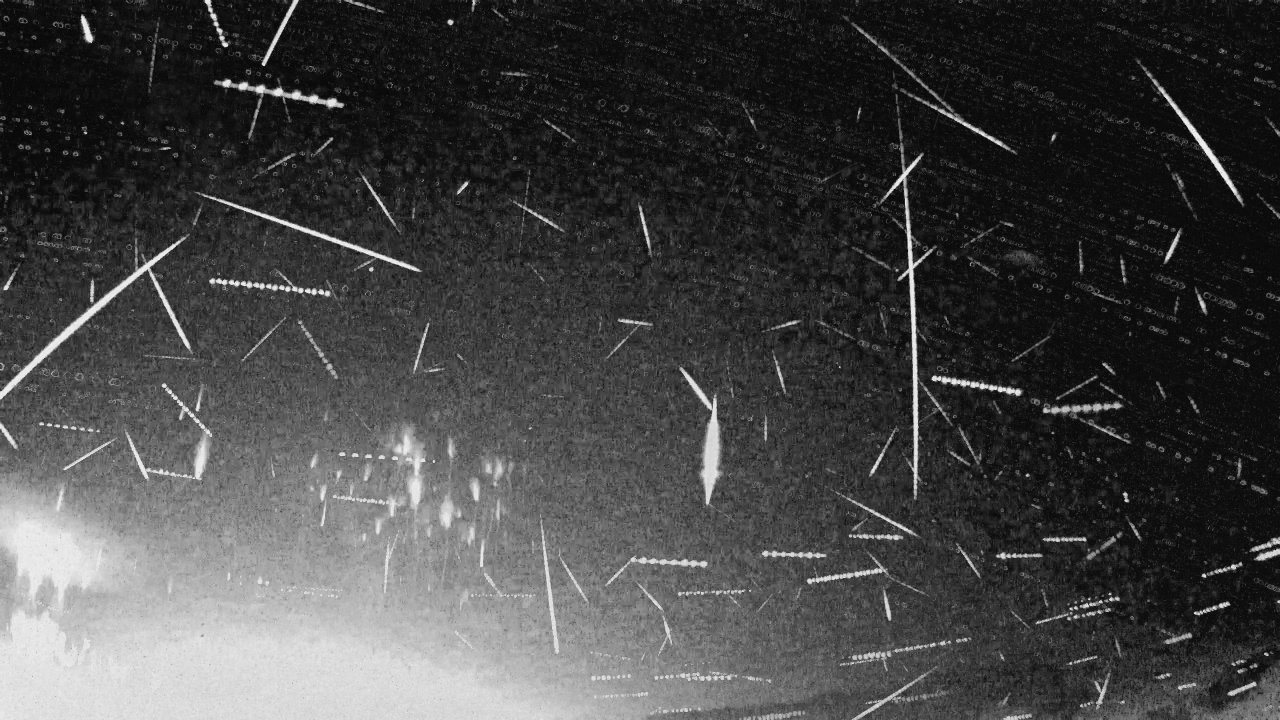 42 sprites recorded in one night from Hum, Croatia
The RMS systems are very prolific when it comes to meteors, but last night the camera in Hum, Croatia recorded a distant thunderstorm storm and 42 sprites above it!
Sprites are large-scale electrical discharges that occur high above thunderstorm clouds, or cumulonimbus, giving rise to a quite varied range of visual shapes flickering in the night sky. They are usually triggered by the discharges of positive lightning between an underlying thundercloud and the ground.
Here are stacks and individual images of the recorded sprites: