The idea
We at GMN know that our meteor camera is a complex system combining many scientific and technological fields although its installation, configuration and operation is fairly easy. As we value education very much and we have members with backgrounds in education and teaching, we recognized that this might be a great STE(A)M project for youth to teach them about meteors, astronomy, optics, programming and scripting, electronics, computer networks, Linux and more. Hence we put a team of volunteers together to prepare The GMN Outreach project and we are bringing it to you by making it free and public.
Our data are free and publicly available under the open source licence and you can have a look at a sample camera's daily data here (perseid night) or explore our data here.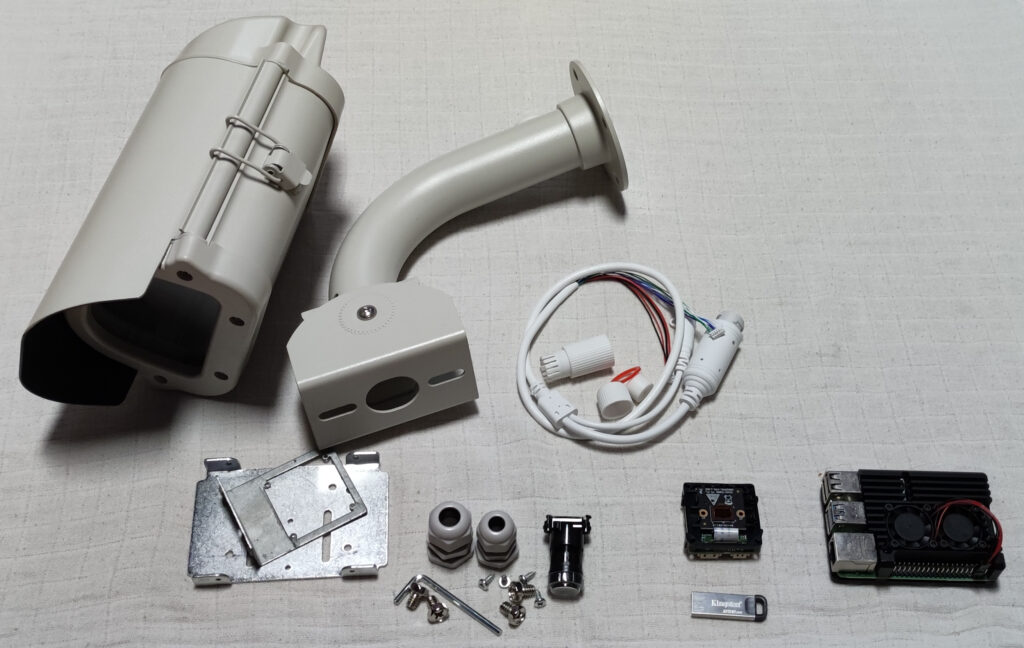 Coordinated run
We have prepared the GMN coordinated run where we fund meteor cameras (subject to funding availability) which start in September each year. You can also fund a meteor camera yourself or you can find a sponsor and we will gladly add you to a coordinated run. Once you receive your camera your task will be to build it (in the case of building from parts), configure it, connect it and install it. Then you will start to know the system, observe data each morning, and look for bright meteorites or even fireballs. Once you know a system little you may start working with our materials, which include 3 modules – Astronomy including meteor science, RMS including all the information about our software part, and Computer science including everything we use at our camera systems (HW and programming). The theoretical modules (although closely connected to a camera system) are accompanied by the Tasks, games and competitions. There you will find real-life tasks which you can conduct with the data, some games we found for you and we will propose also some competitions. We do not forget the art part in our documents. We encourage all the participating groups to closely document the progress, hiccups, successes or fun they have with the project, so they can deliver the final presentation sometime in June, where all the groups will meet at an e-meeting. This can be also used for articles for local news, magazines or the school's webpage. As the modules and tasks are modular and flexible, you choose what you like or what fits your group the best. Oh yes, and we will have talks from scientists, professionals, engineers and even some workshops! And we will connect groups to them and between each other (if wished). Click here to register.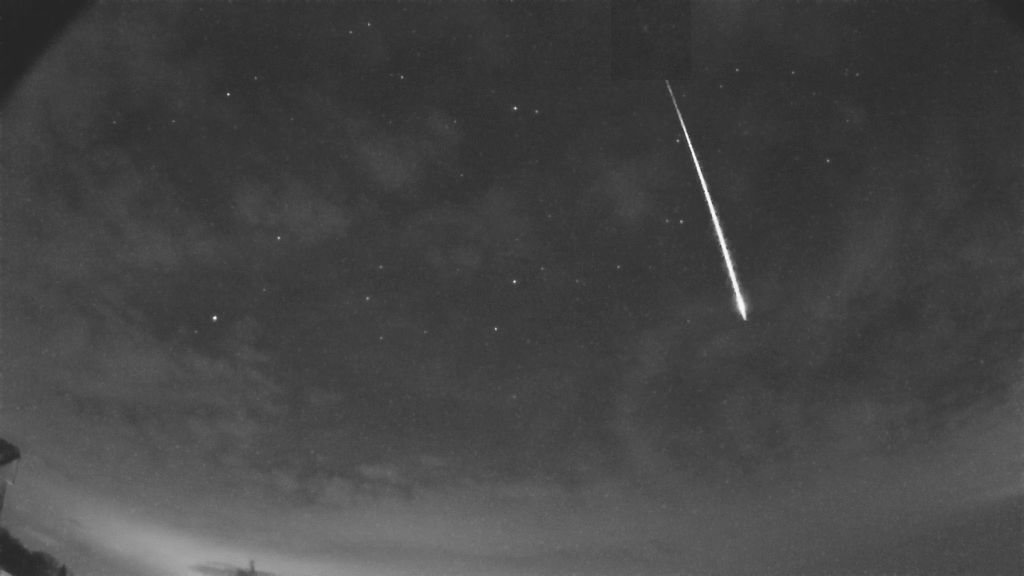 At your own pace
In case you would like to run the project at your own pace (e.g. in the astronomical summer camp), it is as easy as in the coordinated run with some limitations. Although we will try to network you with other schools, there might be some restrictions or limitations. The same applies also to our talks and networking with scientists, engineers and other professionals. But we will do our best to include you in everything currently running by us, just let us know! We will also do our best to help you with ordering a camera system or parts. Click here to explore the free-to-download materials.